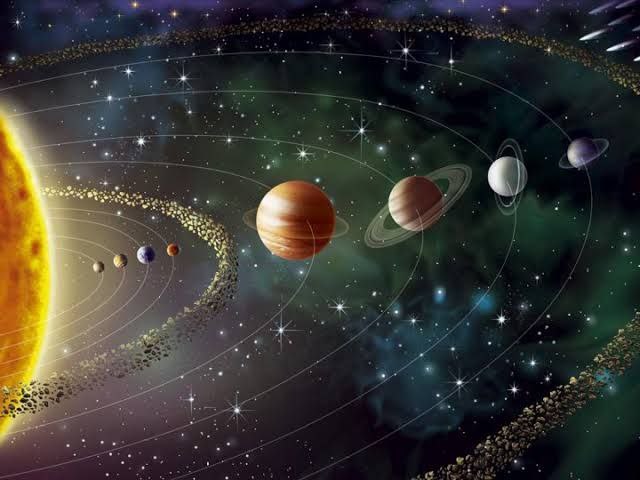 People keep asking me what is the BEST SHAMANIC System to study.
I would personally recommend to study the Temple Heritage of
- Ancient Egypt and
- Ancient Greece
But as the first step it would be the good idea to start studying Reiki Systems do develop extrasensual abilities.
There are a few systems I could recomment to study.
---
Number 1 - is Runic Reiki Yggdrasil System.
This one is completely make break through and enhance mental potentials.
Reiky Yggdrasil is the most comprehensive system.
Number 2 - Kundalini Reiki system.
It opens up the energy channels inside your body and increase your extrasensual abilities.
Number 3 - is Tantra Reiki.
It is just a beautiful energy flow that gives more delight and harmony into your life.
PS. Sudying Reiki Systems - is the good start to enter the world of healing, magic & shamanism.
Proposed non-traditional Reiki Systems are more powerful, represent needs of the present-day.
You can reed more:
---
SPECIAL PROMO 1
You can Get FREE TRIAL of these systems.
HOW? join our Gods & Planets Marathon.
---
SPECIAL PROMO 2
You can get briefLEVEL 1 Initiation
into any of these systems for just 10 usd (usual price is 100 usd)
And Initiation into 3 Reiki Systems for just 20 usd (usual price 300 usd)
HOW? Join our New Reiki Healing Marathon
---
---
TESTIMONIALS
---
MARATHON DESCRIPTION
---
MORE. PERSONAL SESSIONS
We can't find products matching the selection.