Shamanic Marathon - The magic of the Planets.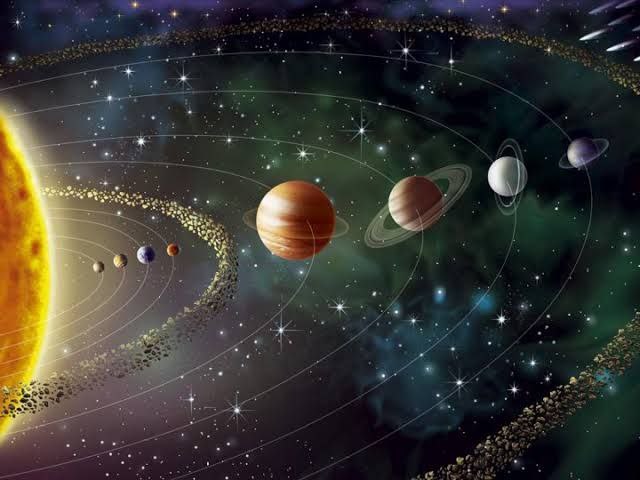 ACADEMY OF TEMPLE ARTS
Starts a new cycle of practices: THE POWER OF THE PLANETS.
We will do 10-minute meditations during the day
on the topics of the Planets and days of the week.
Sun - Flight to the Sun. Energy.
Mon - Moon. Intuition. Purpose.
Tue - Mars - Fire. Strength. Health. Protection. Activation.
Wed - Mercury. money and ideas.
Thu - Jupiter. Power. Protection. Confession.
Fri - Venus - The power of sexuality.
Sat - Saturn - Cleansing. Destruction of ties.
---
ACADEMY OF TEMPLE ARTS
Starts a new cycle of practices: The POWER OF THE PLANETS.
New project (ONLINE & Zipolite)
ENERGY HEALING MARATHON: "Gods & Planets": 7 sessions.
This is a 7 day meditation and energy healing program exploring the Energies and Deities associated with the days of the week.
This program will assist you to
- activate your subconscious potential,
- receive guidance from higher forces,
- your energy
- activate your goals and intentions.
HOW IT WORKS
- For 7 days we will be holding short online meditations and sessions - 15 minutes per day.
- Meditation will be held in telegram app chat, in the format of audio-messages, sent to you every day.
- Meditation is live. We do it in the group format at the assigned time.
- If you can not make the group timing, you can listen to the audio messages whenever you are ready, connecting through audio to the group process and feeling the benefits of the groups efforts.
COSTS:
- 7 days sessions: 10 usd
- FREE for helpers, volunteers.
WHEN: 21 Dec - 27 Dec
You can do all or choose the topics of the day you feel interested in. You can invite friends to meditate together.
PROGRAM PLAN:
- Wednesday - Mercury. Money activation.
- Thursday - Jupiter. The power of goals.
- Friday - Venus. Love healing.
- Saturday - Saturn. Health & Eternity.
- Sunday - Shamanic Sun Flight
- Monday - Intuition & Predestination.
- Tuesday - Fire energies of Mars. Energy cleaning & Protection
WHAT TIME:
9:00 pm - 9:15 pm Mexico time
1) To participate in the MARATHON ONLINE
join Sun Circle online group and add your name to the list: https://t.me/+rYfWTlLZ4882NGQy
2) To participate LIVE in ZIPOLITE - join and write your name to this chat.
https://t.me/temple_therapy
3) To join as the volunteer, send the private message.
To join our group follow the link in Telegram APP - t.me/suncircles
---
MARATHON DESCRIPTION
---
TESTIMONIALS
---
MORE. PERSONAL SESSIONS
Ask question(free)
Order trial consultation.