FREE TRIAL Sessions & Meditations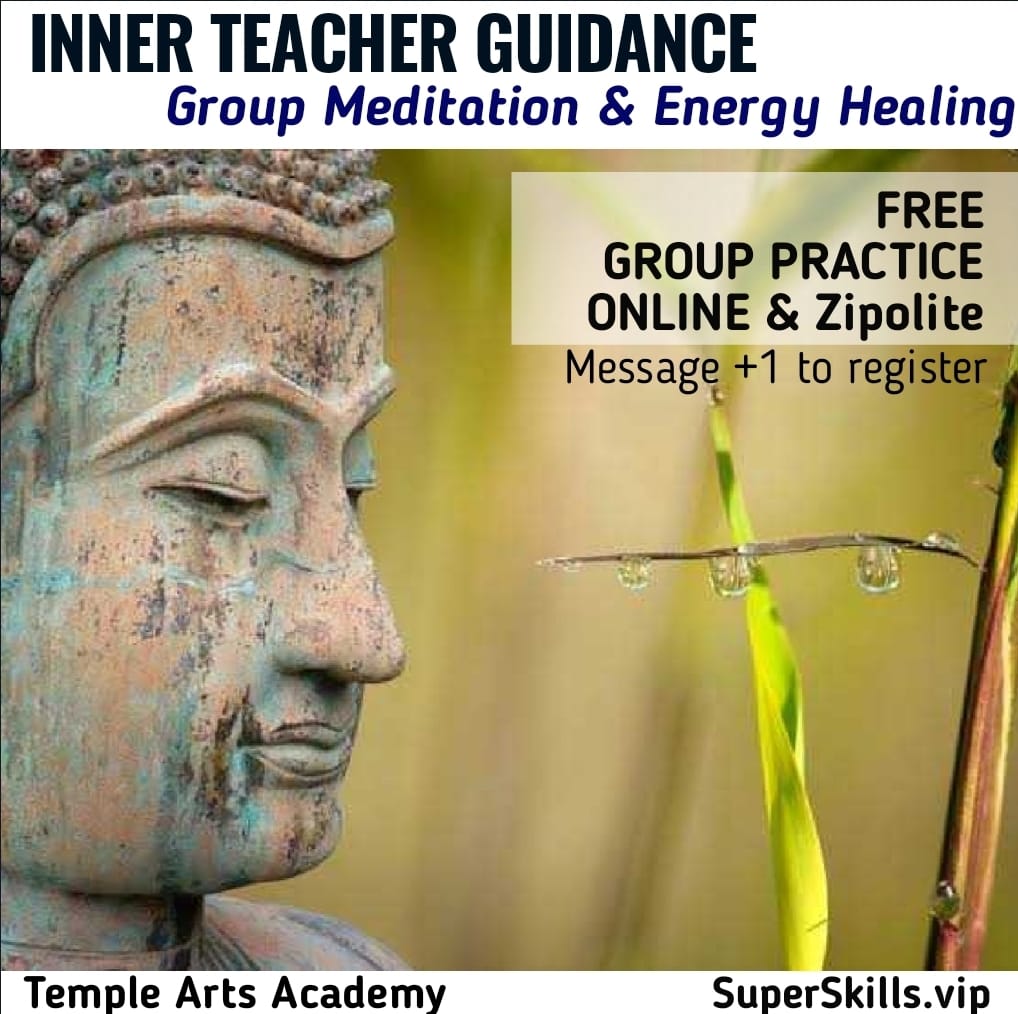 1. WHAT IS INNER GUIDANCE MEDITATION?
- It's your path to yourself.
Through soft guided format you can approach your unconsciousness, ask the questions and get answers. Group practice makes your intention stronger.
Meditation takes just 15 minutes if your time. You can do it Online or in Mexico. It is held weekly on Mondays. MEDITATION IS FREE.
2. WHY PRACTICE WITH US?
- Temple Arts Academy for 20 years is uniting Shamanic practices and Temple therapies worldwide to make your practice deeper.
We combine:
- energy healing
- imagery hypnotherapy
- and temple rituals to extand your abilities.
3. HOW TO JOIN ONLINE?
- Online meditation is held in telegram app in the form of audiomessages.
You join the groupwork at the selected time or listen to it when you have time.
To join online follow the link and add your name.
https://t.me/+rYfWTlLZ4882NGQy
4. HOW TO JOIN OFFLINE?
To participate in Mexico Zipolite - join the group and follow the instructions
https://t.me/temple_therapy
You are welcome to try and join us!
We can't find products matching the selection.